9 Priceless Benefits of Outsourcing Your Content Writing
Content marketing is becoming more and more profitable. This comes as no surprise if we take into consideration that according to statistics by Demand Metric, content marketing costs 62% less than traditional marketing while generating 3 times as many leads.
This is why marketers often tend to say that "Content is king" and this is why you should definitely invest more time in content marketing. And while content writing is not the only thing that can make your content marketing successful, it indeed is a crucial piece of the puzzle.
Luckily, if you don't feel ready to invest time and money in full-time in-house writers, you can outsource your content writing tasks. What's more, there are even some benefits that come by doing exactly that.
If you want to find out which are those, just keep reading!
Outsourcing Content Writing is Cheaper Than Having an in-House Writer
Let's start with the most obvious benefit of outsourcing your content writing – it's simply much cheaper than hiring a full-time in-house writer. This is because when outsourcing your content writing tasks you just pay for what you get. You don't pay for the time writers spend drinking a coffee when they have no work and you don't cover their pension and healthcare expenses.
In other words, you save money because you only pay for writers when you do need content writing services. And if you are a casual blogger or simply a small business that only occasionally needs content writing then that's even a bigger reason why you should choose outsourcing over in-house writers.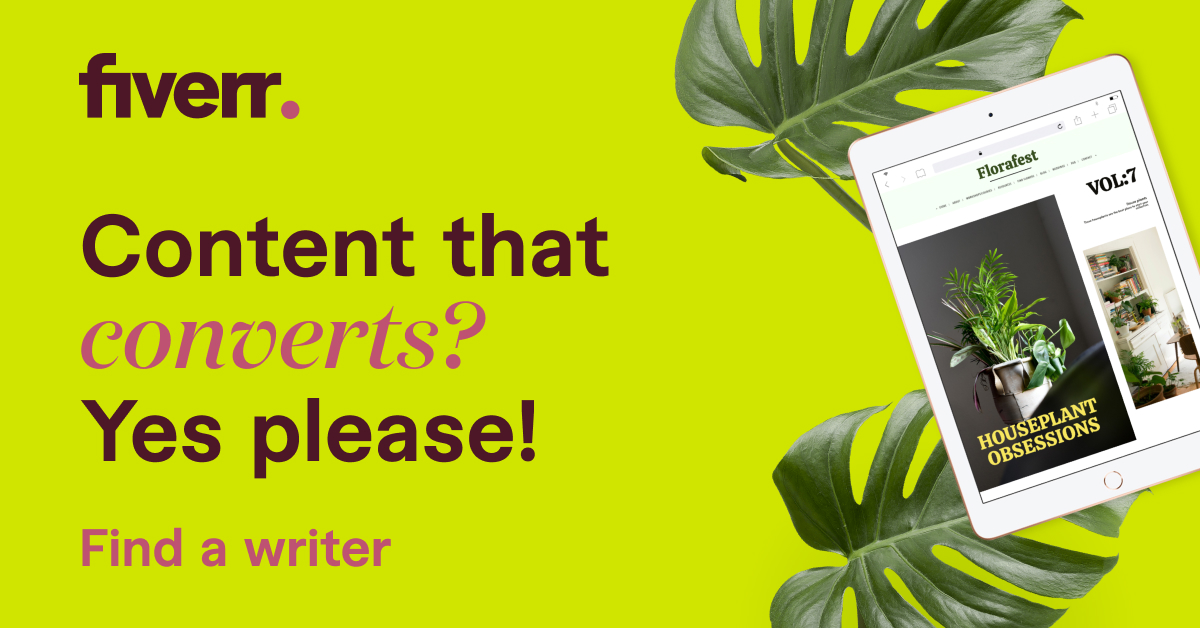 Less Is More When You Hire Professional Content Writing Agency
If you hire a content writing agency you will definitely get more than what you pay for. Why? Well, although you will pay only for the piece of written content, you will also get free keyword research, free SEO optimization, and free editing. At least, that's what a professional content writing agency like Boho Writing Factory offers to its customers.
That will save you not only from hiring a full-time in-house content writer, but it will also save you from paying for an on-page SEO specialist and editor.
In other words, it's literally like extending your team for three different positions by outsourcing one single task.
You Will Have More Time to Focus on Other Business-Related Activities
Writing content on a regular basis is definitely a time-consuming task. In fact, for many people, this is their full-time job because doing research, writing, and then editing the content definitely takes time.
If you are not a full-time writer and you have other things to focus on then it is definitely a good idea to outsource your content writing activities. This way, you will have more time to spend working on other parts of your content marketing strategy.
When Outsourcing Content Writing You Can Hire Writers That Specialize in Your Niche
Yes! Some freelance writers or content writing agencies offer content writing services in only one or a few more niches that they are most knowledgable about. This means that they are actual experts in what they are doing.
And if you are lucky enough, you can find and hire writers that specialize in your particular niche. This will add value to your content and help it to stand out from the crowd and beat the competition on the search engines.
You Will Never Run Out of Fresh Ideas
Of course, there are many benefits of having in-house writers, but there are disadvantages as well. One of those disadvantages is that sooner or later they will run out of ideas.
On the other hand, with outsourcing your content writing to different writers or to a content writing agency you will never be short on fresh ideas. And fresh ideas are always welcomed, right?
You Might Get a Free Guest Posting or Backlink Opportunity
Free guest posting and backlink opportunities are pretty rare nowadays, however, they are still not extinct. And outsourcing your content writing services might grant you this great opportunity. How? Well, you can just kindly ask the content writing agency or your freelance writer whether they can put you forward a free guest posting opportunity on their blog or at least just give you a free backlink.
This will give you the chance to reach a wider audience and drive more traffic to your own website or blog.
Outsourcing Provides You Flexibility
Yup! Outsourcing is amazing because it also provides you flexibility. What does this mean? Well, if you realize that you no longer need content then you just simply won't place new orders.
This is great as it saves you from the uncomfortable situations that you might face if you have to let your full-time in-house writer go when you don't need content writing services anymore.
You Can Experiment with Different Types of Content
Content writing doesn't only cover blog posts and articles. It also covers ebooks, case studies, FAQs, non-selling social media posts, podcasts, television, radio, whitepapers, newspaper, magazines, etc.
Hence, if you outsource your content writing needs then you definitely will have a better chance to experiment with different types of content. This is because you will have access to more writers who specialize in different types of content. You will even have the chance of adding copywriting to your content marketing strategy.
If you don't know what is the difference between content and copy, check out our blog post where you will find your answer.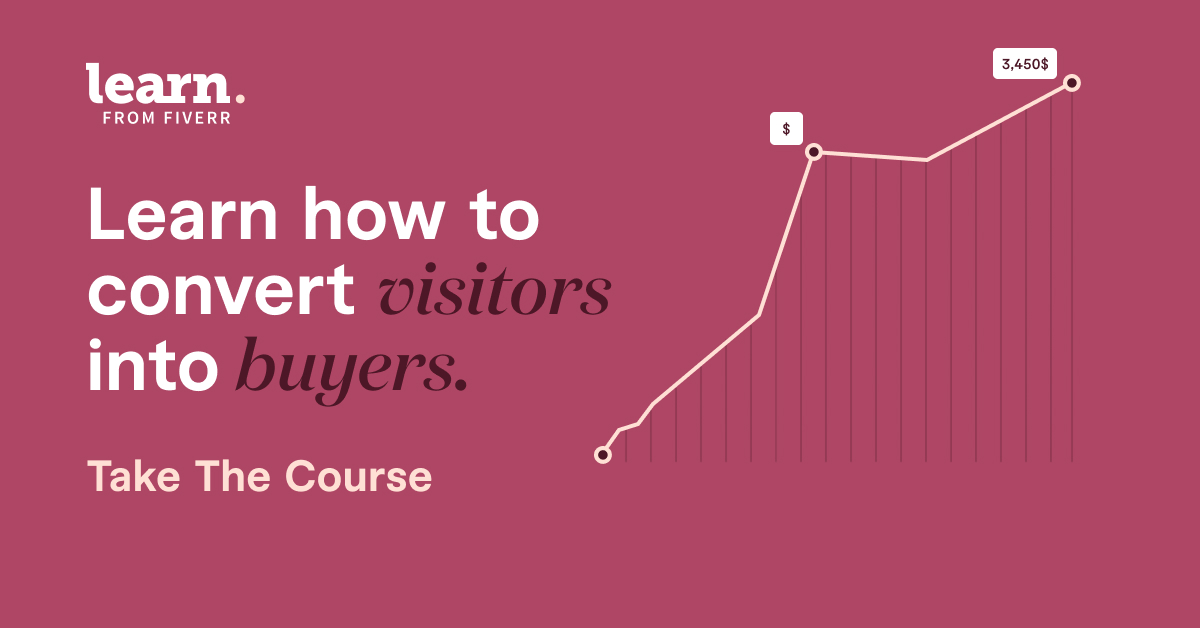 Measuring the ROI of Your Content Marketing Investment Will Be Easier
If you outsource your content writing you will definitely have no hard time measuring your ROI (return-on-investment). Why? Because the content either brings you more money than you spend or it doesn't. There is no something in between.
Some of the best ways to check whether your content is contributing to your profit are to check:
Whether it brings traffic to your website
If your bounce rate has decreased
Whether you have more conversions and leads than before
One thing to keep in mind is that none of the previously stated things will happen overnight and if you are not consistent. The reason for this is that content marketing takes more time to show results, but once it does, those results will bring long-term value.
Usually, it takes around 6 to 12 months of consistently writing content, optimizing, and updating it to meet the best SEO practices before you start seeing some significant results.
The good thing is that if you hire a professional content writing agency like ours then you will have all that covered. So don't forget to check out our services!
Bottom Line
Content indeed is king and therefore, if you want to see long-term results of your marketing strategy then you definitely should invest in content. The best thing to do is to hire a professional content writing agency and gain a loyal content partner and a valuable extension of your team.
This will not only save your money, but it will even increase your ROI as that way you will be consistent in your content strategy while at the same time focusing on other essential activities. Hopefully, this blog post helped you gain an insight into why outsourcing content writing can be beneficial for you. Cheers!
Embed This Image On Your Site (copy code below):

Pursuing the dream of becoming a recognized writer, Kristina decided to dive into freelancing during her student days. After gaining a Bachelors's degree in English language and literature, she continued working towards gaining new skills in the field of content writing and digital marketing.
In 2017, she published her first poetry book, while in 2018 she started a travel blog that she named The Destinationship. After gaining enough knowledge and skills, she decided to gather "the last bona fide writers standing" and established Boho Writing Factory.
Just like many writers, Kristina likes the bohemian lifestyle and always follows her heart. Besides writing, she also loves reading, painting, and anything art-related. She appreciates genuine friendships, loves animals (has 5 cats), strives to learn more about the human psyche, and dreams of exploring the world.
Recommended Posts
June 10, 2021
March 30, 2021
March 29, 2021